I haven't done a product review in ages but here goes!
L'Oreal Feria is usually my go-to box dye for dying stubborn, dark Asian hair. Their hi-lift brown dyes are specifically made for dark hair so it's really good when you want to lighten your hair but without the hassle and harshness of bleach. Of course it won't lighten your hair as much as bleach but it's a good start.
Some background... My hair was red and I tried to dye it a medium brown which left me with the slightly orange-y looking hair with the roots below. So just a precaution, if you're trying to go from red to brown, your result may be an unflattering orange-y brown. But anyway, since my hair was already brown, L'Oreal Feria helped me achieve a much nicer shade of brown with less brassiness. :)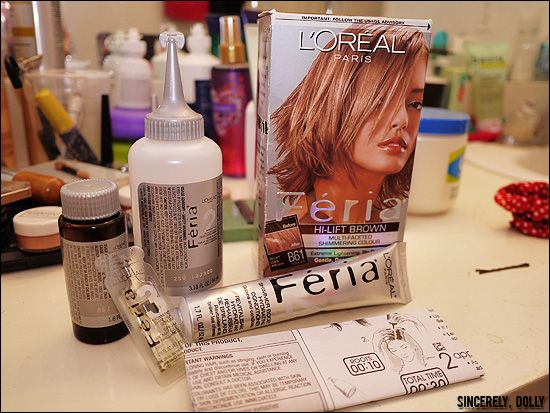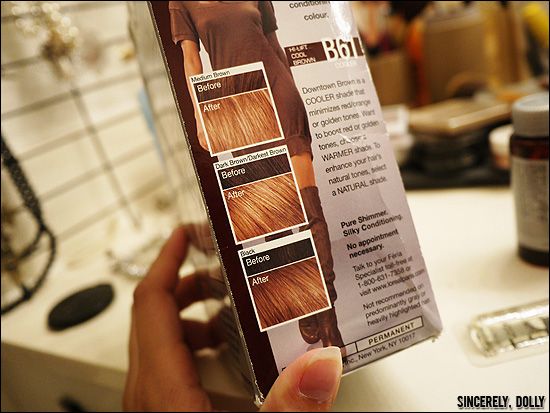 Room lighting
Day lighting
Color:
9/10 - It's really my go-to brown dye when I'm lazy. It's not like on the box (when is it ever?) but it got the job done!
Damage:
8/10 - I left it on much longer than I was supposed to so it's not really fair to say BUT it was a little dry. It wasn't anything a little conditioning couldn't fix though.
Smell:
9/10 - I'm use to the smell of bleach so it was nothing in comparison. I actually thought it smelt somewhat nice for a hair dye though.
Coverage: 10/10 - I was able to use just one box for my whole head but if you have anything longer, I suggest two boxes.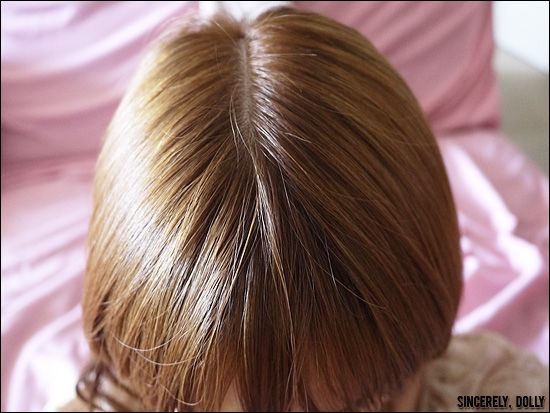 Please note that my hair was already dyed before this so if you're trying to go from extremely dark or virgin black hair, you results may vary.
Suggestions:
Use a shower cap to retain heat better.
Leave the dye on an extra 15-20 minutes for better results.
After washing, leave the conditioner provided on for about 2-3 minutes before rinsing.
For more pictures, you can take a look at my other blog posts since this is my current hair color for the past few months.
Hope this was helpful! :)